About Us
Software Natives is the home of developers with a very strong passion for their job – creating software. These Software Natives offer software development services.
The focus of the Natives is on embedded and real-time, desktop and smartphone as well as cloud and data analytics.
Thus they cover the whole range of typically required technologies.
The Software Natives work agile, have Scrum experience and love DevOps. This leads to products that run early on and remain expandable.
This reduces costs and minimizes your risks.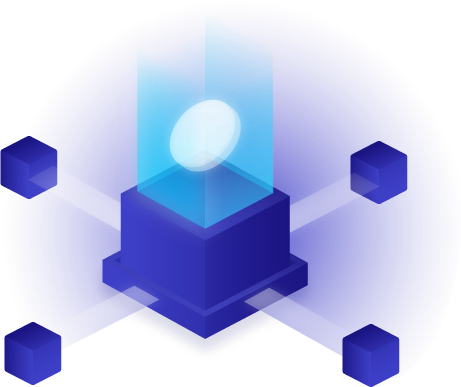 You are a developer yourself and you're extremely passionate about software development? Then get in touch with us!
The Software Natives GmbH was founded in 2017.
Do you have any questions or would you like to discuss a project without obligation? We look forward to hearing from you!